948980835085309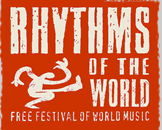 HOME PAGE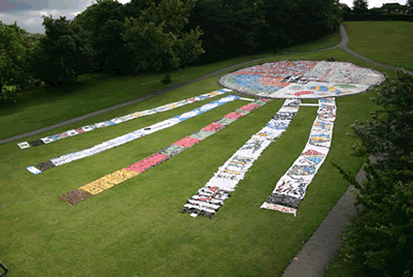 ROTW IS YOUR FESTIVAL…
People of all ages, cultures and backgrounds united in enjoyment of a single event. It is the largest free festival of world music in the UK and it takes place in the streets of Hitchin:
Now in its 14th year
Highlight of the Hitchin Festival
140 performances with over 700 performers on eight stages
Projected audience of 25,000
A registered charity organised by local volunteers
Funded by sponsorship, grants, stall lets, and merchandise sales.
The aims of the festival are:
Provide a bridge of common interest between different age, race, ability and economic groups through community activity. It is a "world" music festival of cultural exchange on a local as well as international level.
Provide new opportunities for people to engage in community activity, with an emphasis on young people.
Promote the arts.
Arts for social inclusion